It is important to understand the concepts and terms of ecology. On this page you can investigate many different topics relating to ecology. A special emphasis is placed on the world's biomes, the different habitats that exsist through out the world.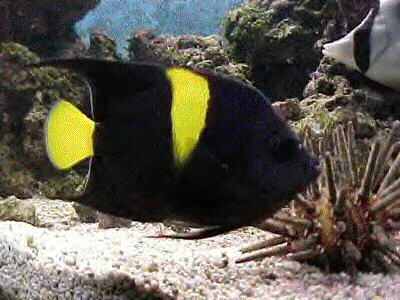 Ecology Search:
Virtual Library of Ecology (key word)
Virtual Library of Ecology and Biodiversity
Ecology.com
Ecological History
Habitat and Ecosystems Hookup!
The Worlds Biomes
Explore the Worlds Biomes!
The Living World
Wilderness Net
Natural Resources Research
Aquatic Network
Understanding Ecosystem Management

Specific Habitats:

Tropical Rain Forests:
Rainforests are frequently called theEarth's biodiversity generators. Rainforestsoffer homes to numerous plants and species.
Explore the Rainforest!

Tropical Rain Forests(CLN)
Tropical Rain Forests(ThinkQuest)
Science in the Rainforest: Take a Walk In the Rainforest
Habitats in the Rainforest
Rainforests Theme Page
Webquest on Animals of the Rainforest
Rainforest animals: Zoom Rainforests
Rain Forest Review
Rain Forests
ThinkQuest Library of Entries
Australian Tropical Rain Forests Home Page
Rain Forests



"